Oversized Earrings Jewelry Trends for 2017
A new year and a new direction for AimeezArtz. Hand painted, supersized, wood earrings. Now I'm not one to follow trends, but I know what I like, and 2017 is sizing up to be right up my alley. Big colorful earrings of all kinds are gracing the catwalks of Paris and New York this season and I couldn't resist putting my own personal spin on it.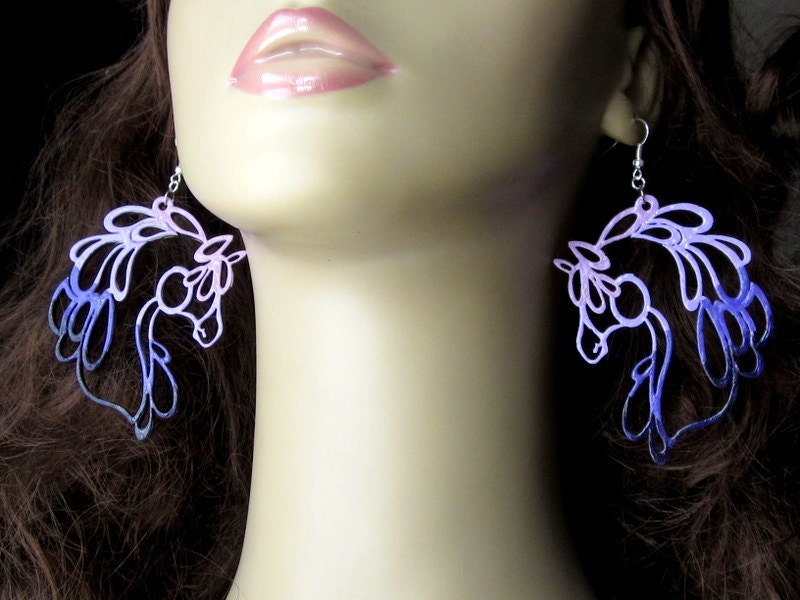 These ombre horse earrings are a great example of what can be created from just a piece of recycled birtch wood. Yes they're huge, coming in at an astonishing 3 inches tall and painted in shades of eye popping purple, which are sure to get you noticed.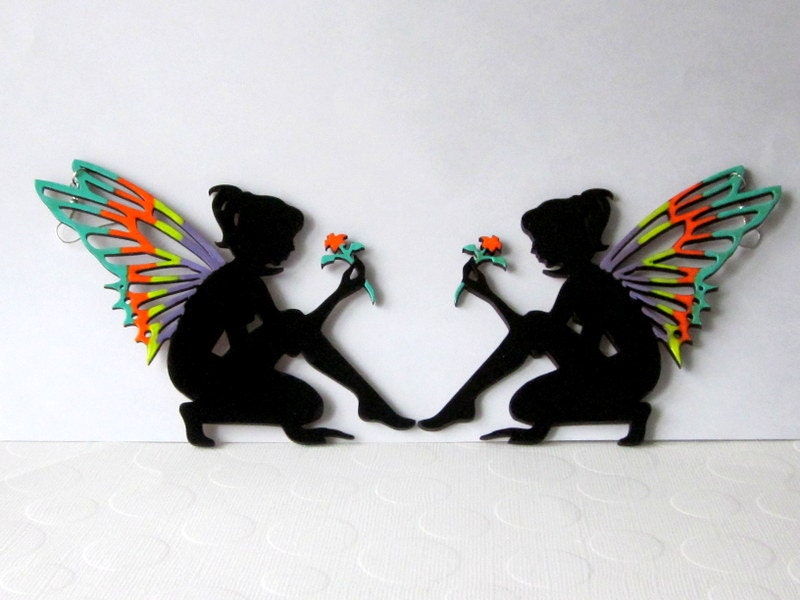 Statement earrings will always be on trend and this year is no difference except for one tiny, or not so tiny, change. They are MUCH bigger. Often so ginormous they frame the whole face. And what's wrong with that? From an artist standpoint there's just more to love.