Winter Pick Me Up  
Yes it`s cold out there. As a Canadian, I enjoy discussing the weather just like anyone else.  You see I have been pretty spoiled as far as Canadian standards go. I grew up in Vancouver CA where the average temperature in the winter hovers around 4° C. Spoiled for the most part, yes. This year I packed my knee high boots and winter coat and went to BC`s interior to experience how the other half lives.  I`m telling you now, that nothing can prepare you for -30. Nothing.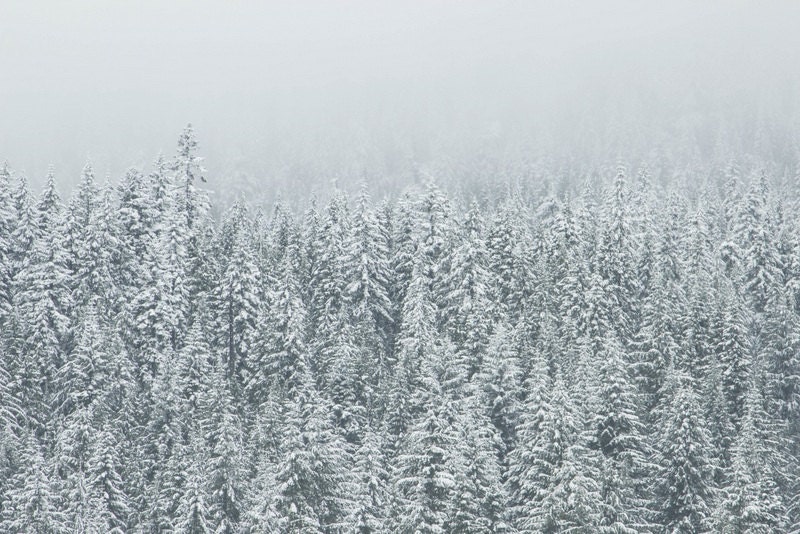 It`s days like today when I like to just stay inside and get my craft on. The cold of winter affects my work just like the colors of fall or the springtime flowers, like making stained glass earrings that look like melting ice.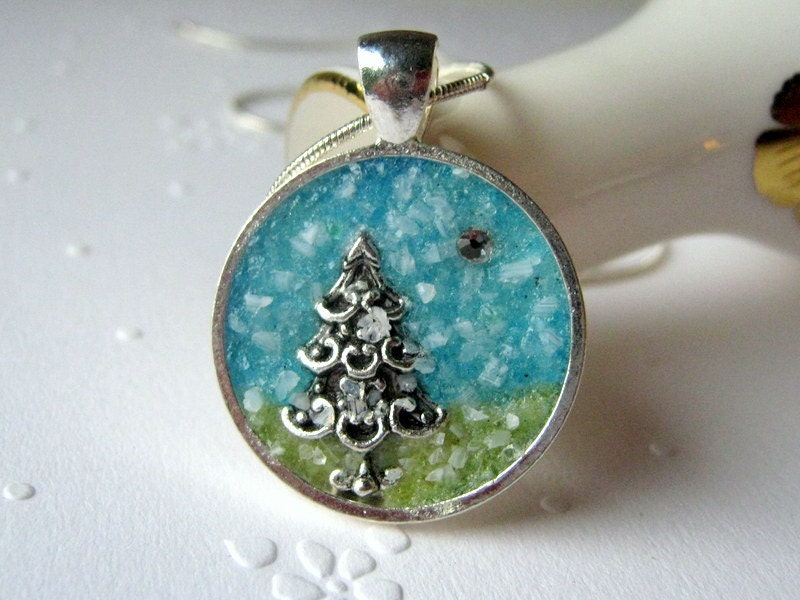 When the cold of winter really gets me down I turn to chocolate, hot chocolate to be precise. No it`s not the stuff that comes in a package or tin it`s the deep down warming kind that only handmade can provide. So here is a little recipe I like to make and save for those days when the winter weather is getting the best of me.   
2 cups of confectioner's sugar 
1 cup of cocoa powder 
2 cups of powdered milk
1 cup powdered Irish cream non-dairy creamer 
Mix well, and store in an airtight container. 
To serve, put 2 to 3 tablespoons of powder in a mug, fill with hot water, and stir. 
For an added treat, throw two big fat marshmallows on top and enjoy.