Cheap DIY Light Box
  Who doesn`t love saving money? I know I do. So when I saw this idea I just had to try it. And I must say it has saved me time and frustration waiting for the weather to be just right before I can take photos of my projects. I would just like to say this would probably work with bigger objects you would just have to get a bigger garbage can. Yep, that's right, Garbage Can.   
So this is what I did. I went to my local Dollar Store and purchased this small white garbage can for $2.50.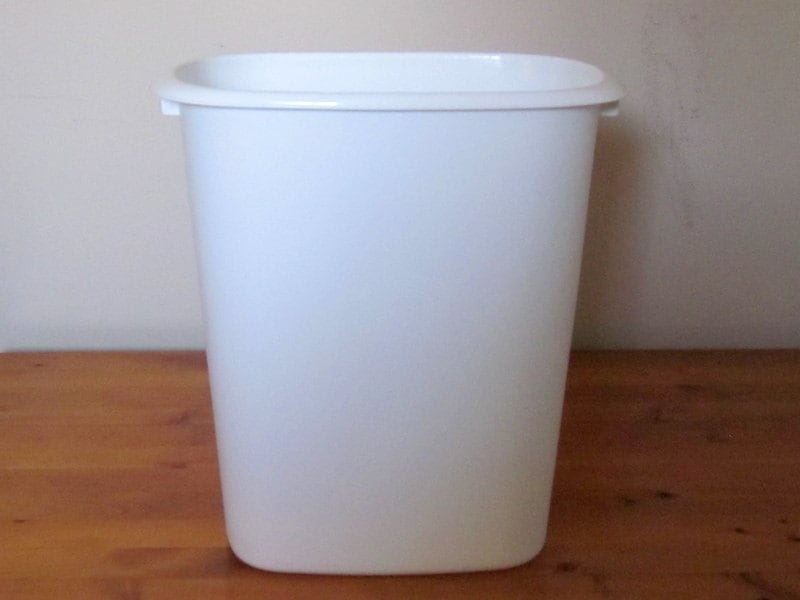 I placed my LED work light on top and started taking pictures. Just my opinion, I think the LED light source works best. I did try it with a daylight bulb but I found the pictures were to yellow.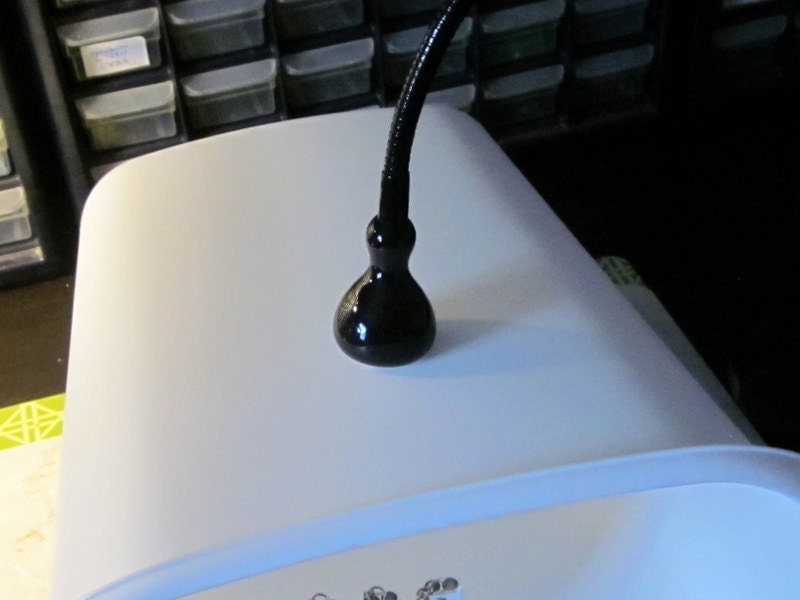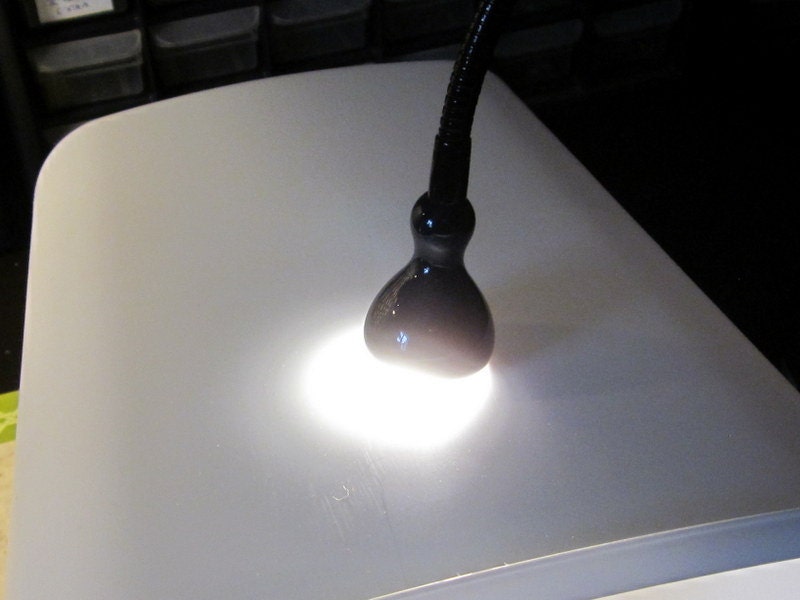 This cross whistle picture was taken using natural light on a cloudy day.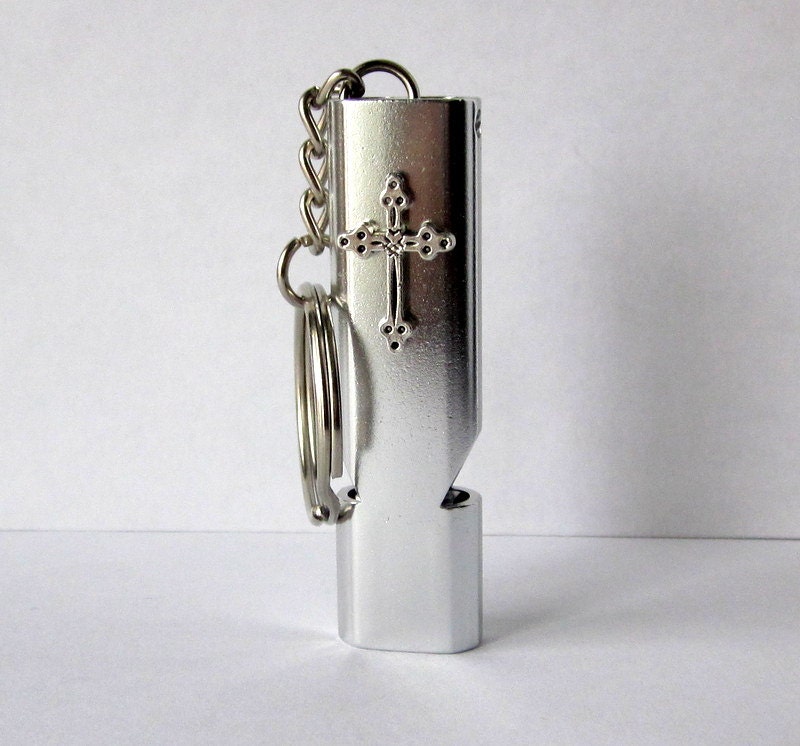 And here is a photo using the new light box. WOW!! what a difference.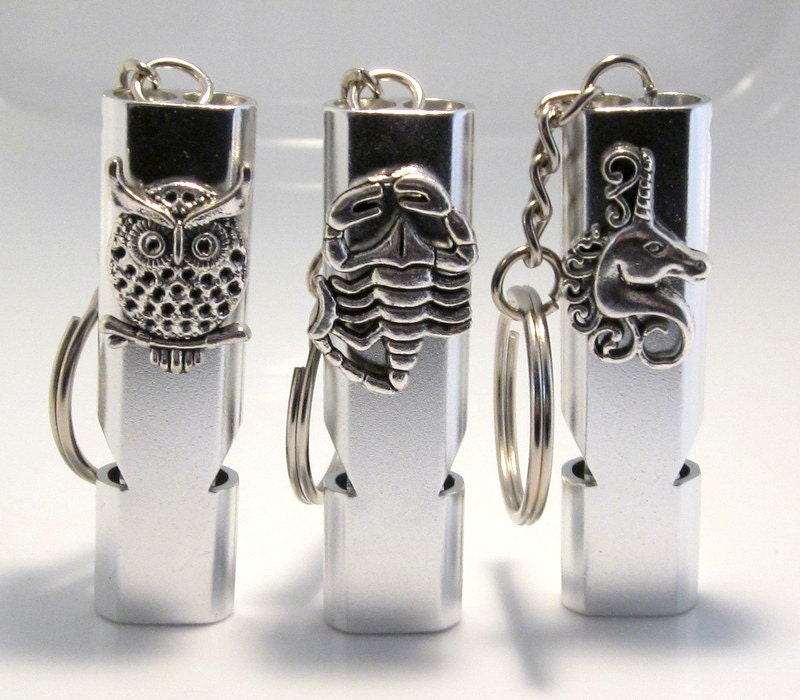 For $2.50 you to can have a great light box that you can use year round.  Whistles available at www.aimeezartz.com