Whistle Safety 
 Survival  
You never know when a glorious day in the great outdoors can become a life threatening situation. Becoming lost, injured, your ability to signal for help is the number one factor in being rescued. Carrying whistle is an inexpensive and easy way to frighten animals and identify you as being in need of rescue.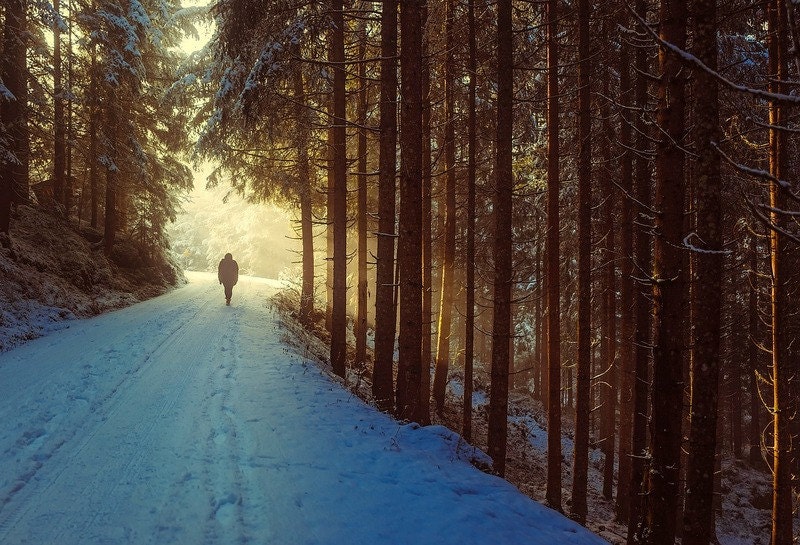 Disasters 
Fire, floods and earthquakes are all environments where you can quickly become trapped and are unable to escape. Choking dust and smoke can limit your ability to call for help and noise from emergency response vehicles can drown out your shouts for help.  During floods, people can get trapped in debris and go unnoticed by searchers. Blowing a whistle can get you heard over the roar of a building fire and get you found by emergency personnel.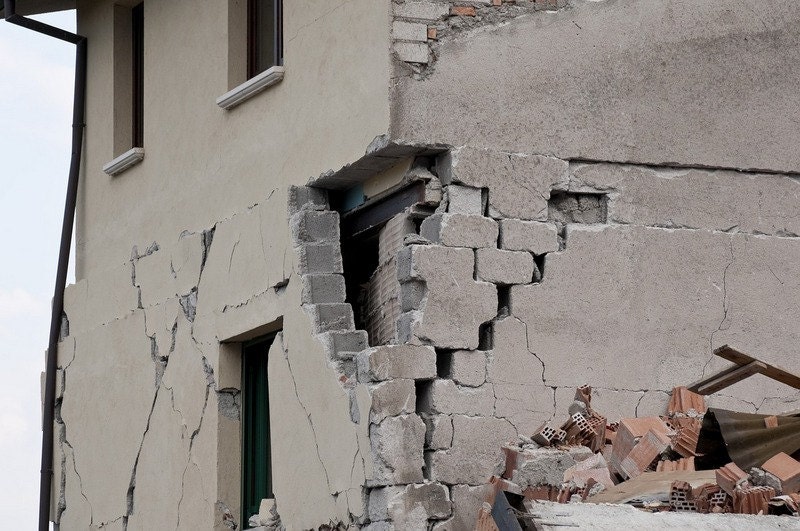 Self Defence and Child Safety
One of the safest forms of personal protection is a loud whistle. A whistle can't be turned against you like many other personal defense tools. Bad guys rely on committing their acts without drawing attention to them. Whistles let people know you need help and they deter criminals from carrying out their assault. Most people have been conditioned to know that the sound from a whistle is a cry for help and it instantly gets their attention. This is especially important for defenceless children.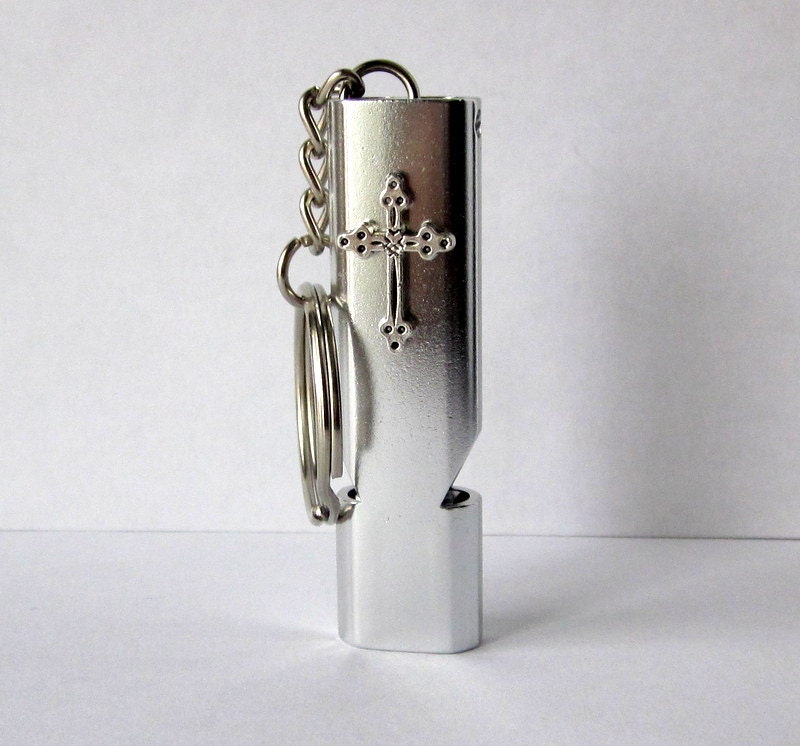 Whistles are inexpensive and easy way to keep you and your loved ones safe no matter the situation.